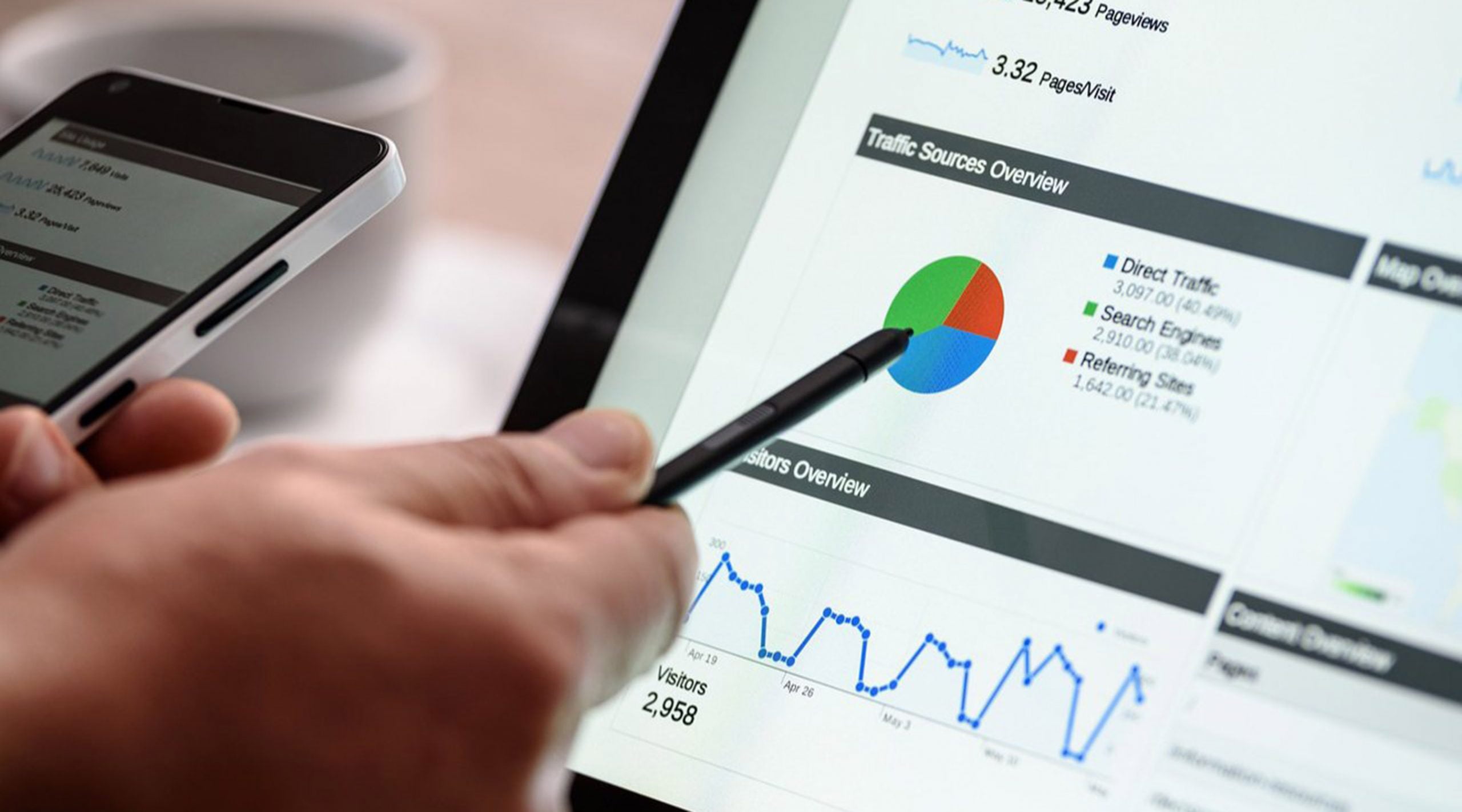 We undertake a business assurance needs analysis to identify specific needs. This could be in the form of sinking funds, key man assurance and partnership assurance.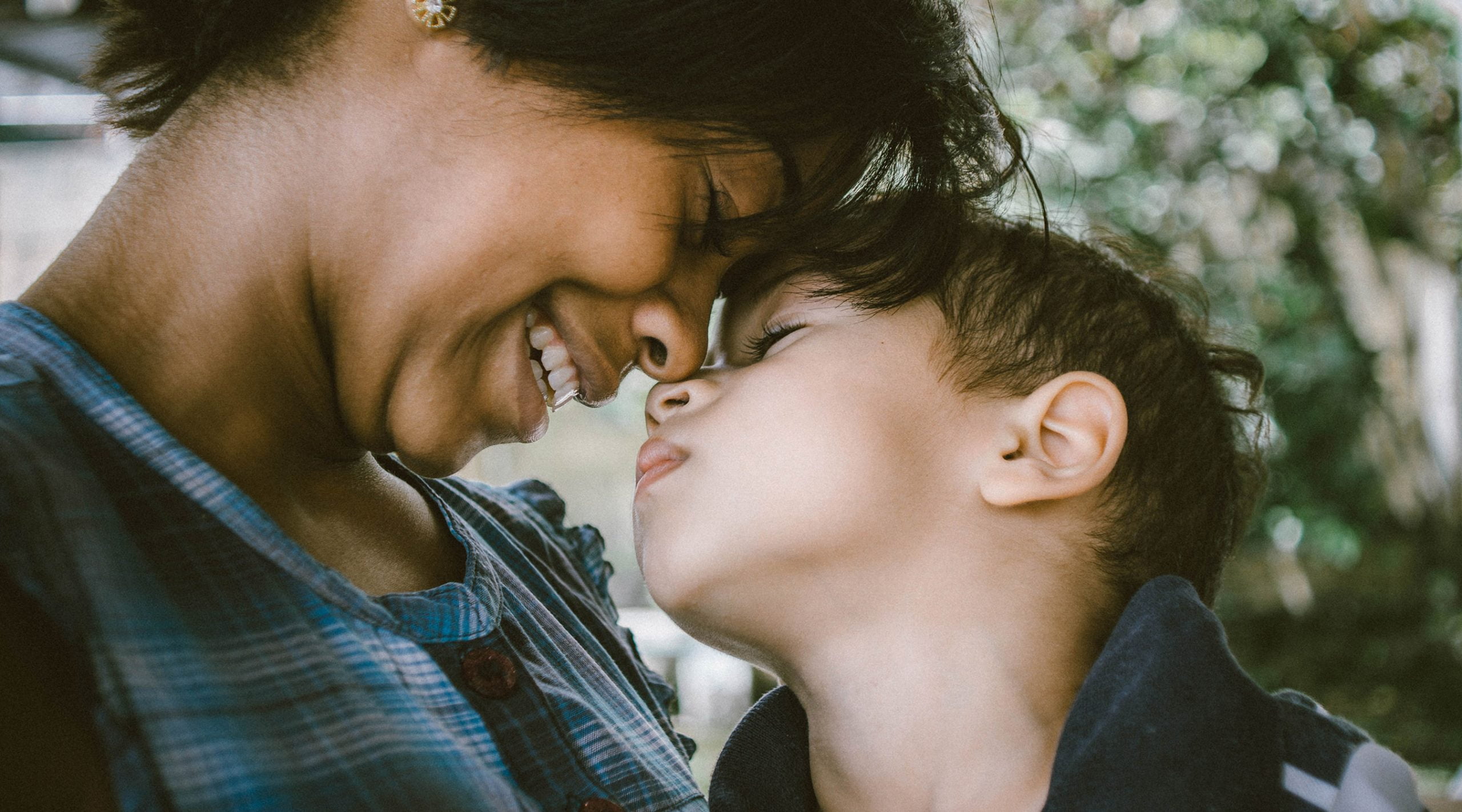 Life assurance is a financial product that protects your loved ones, giving you and your family peace of mind. Long term assurance covers a fairly diverse range of products.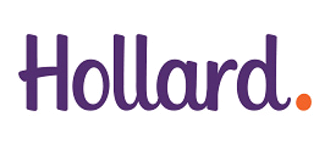 For a life assurance quote please download the form and email to life2@helfin.co.za / life@helfin.co.za or complete the form below.