Documents required according to service Needed
Links to documents below
Please select the service you require below. This will lead you to the documents which you need to complete, and which you will receive a copy of. One of our staff members will be in touch with you once your documents are processed.
Privacy Policy and PAIA Manual
Licenses and Certificates
HELFIN LIFE ASSURANCE BROKERS (PTY) LTD HELFIN RISK MANAGEMENT COMPANY...
Read More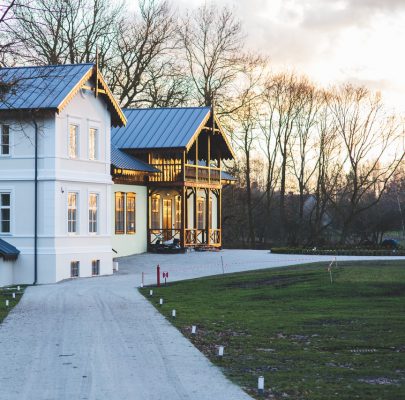 MAJ Properties Certificate to Commence Business MAJ Properties Certificate to...
Read More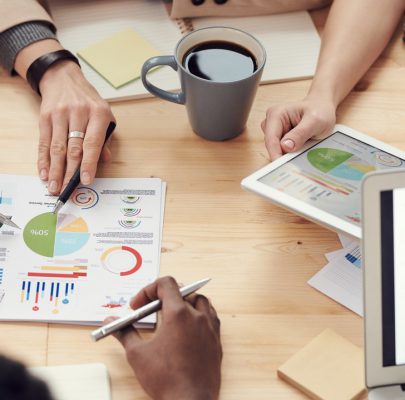 Helfin Risk Certificate to Commence Business Helfin Risk Memorandum &...
Read More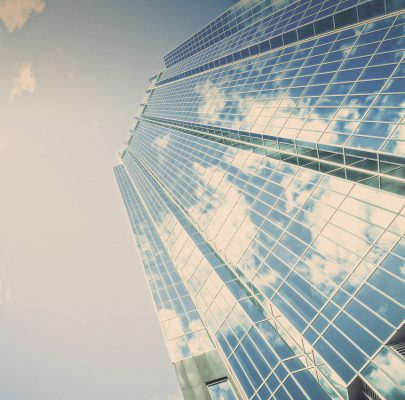 Helfin Private Wealth: Certificate to commence business VAT Registration Certificate...
Read More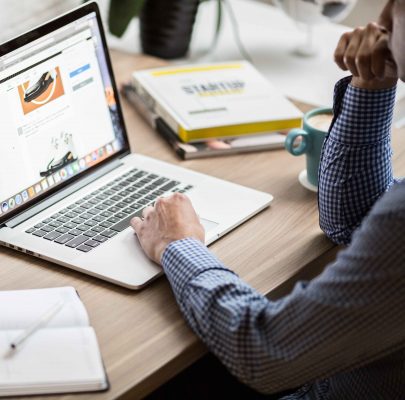 Risk Analyzer Complete the questionnaire for your risk profile assessment
Read More