Helfin's Vision To be a leading icon in the financial services industry by being a world-class Advisory Services Provider in South Africa. To focus on providing financial solutions to our expanding client base with passion …
Helfin Private Wealth provides investment management for clients, locally and offshore. Start your journey here...
Helfin does not charge a fee to administrate medical aid memberships as a commission is already included in the member's monthly contribution to the scheme...
Your house or buildings, vehicle, personal and business items are all a vital part of your life. If anything happens to them you can have peace of mind, knowing that you are properly protected...
Process and benefits of financial planning, benefits of planning and how the financial planning works...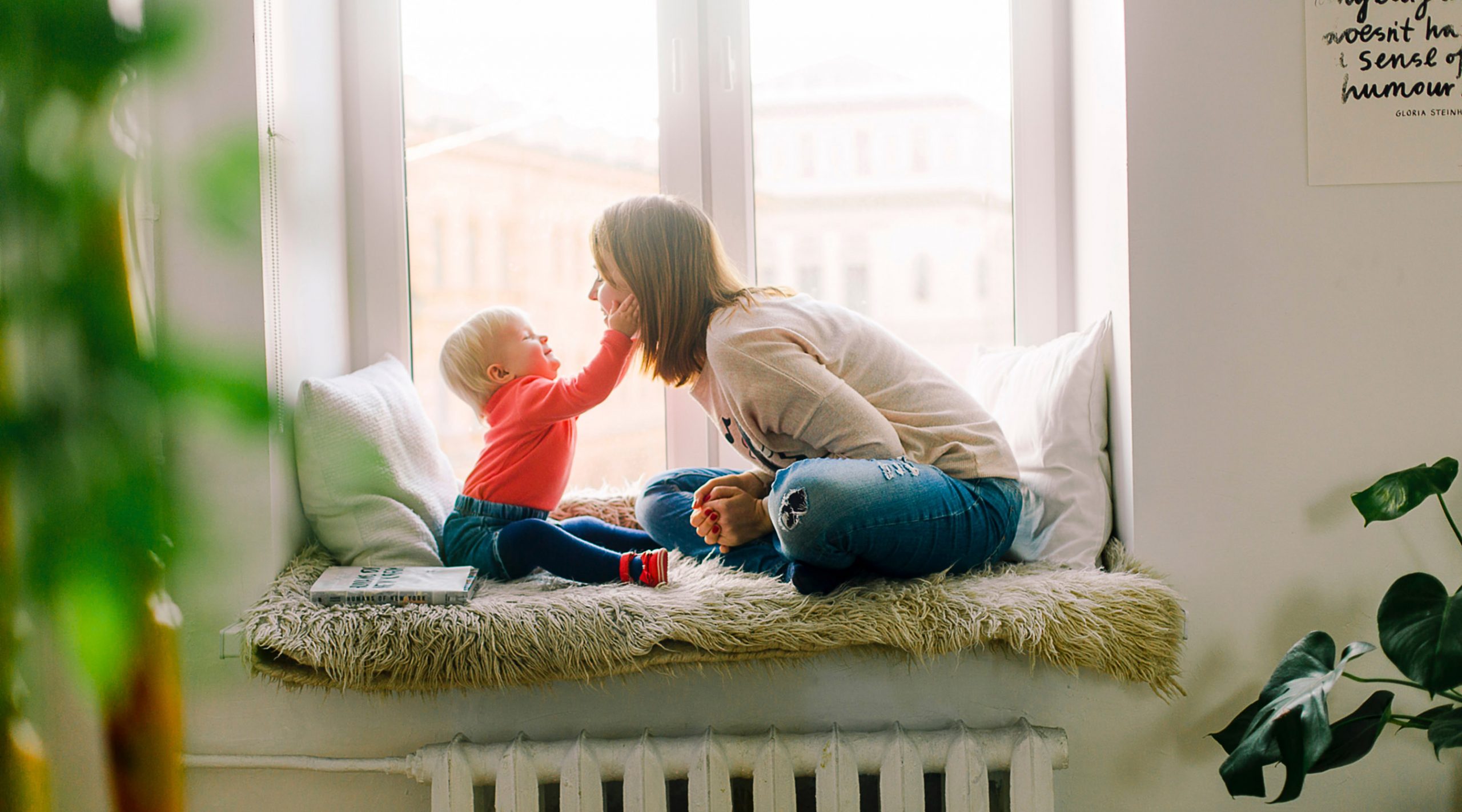 Estate planning is not only about the accrual and use of your assets during your lifetime...
We undertake a business assurance needs analysis to identify specific needs. This could be in the form of sinking funds, key man assurance and partnership assurance...
In today's highly competitive business environment, employers depend extensively on the value and expertise brought into their organisations by their employees...
When you retire and you are a member of a provident fund or provident preservation fund, your retirement interest is usually paid by way of a lump sum unless the...
Congratulations on your retirement. We believe that your retirement should be enjoyed and that you should not stress about tax...