SARS - 2020 Tax - Auto Assessments
Please take note of the following, SARS has launched an auto assessment initiative, please do not accept the auto assessment if your receive one via SMS.

Please notify us if you received an auto assessment by responding to this e-mail.

SARS is trailing the auto assessments for the first time this year so there are bound to be bugs and we have already seen significant inaccuracies.

We will keep you abreast of developments.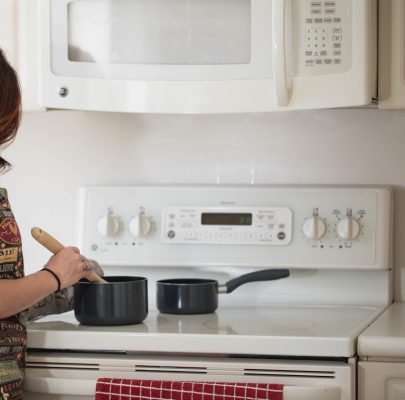 WOMEN PLAYING KEY ROLE IN HOUSEHOLDS' INVESTMENT DECISIONS financial advisors...
Read More
Foreign Investment "A PENNY SAVED IS A PENNY EARNED" –...
Read More