South Africa has implemented a law that is designed to combat money laundering, which is the abuse of financial systems in order to hide and/or disguise the proceeds of crime. This law is known as the Financial Intelligence Centres Act 28 of 2001, also referred to as FICA.
In terms of FICA, all accountable institutions (such as banks) have specific duties to help prevent money laundering. One of such duties is to perform a "Know-Your-Customer" (KYC) check on all customers by certain deadline dates.
The following obligations are imposed for the purpose of assisting in the identification of the proceeds of unlawful activities and combating money laundering:
Duty to IDENTIFY and VERIFY all clients;
2. Duty to RECORD all business relationships and transactions;
3. Duty to REPORT Suspicious and Unusual Transactions; and
4. COMPLIANCE obligations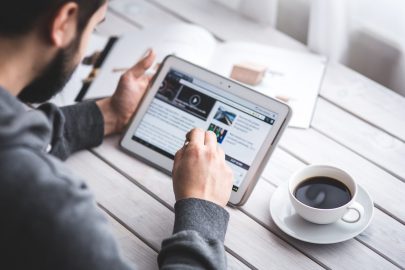 HELFIN LIFE ASSURANCE BROKERS (PTY) LTD HELFIN RISK MANAGEMENT COMPANY...
Read More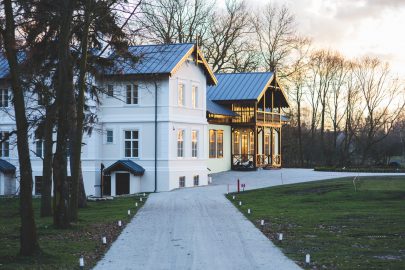 MAJ Properties Certificate to Commence Business MAJ Properties Certificate to...
Read More